Do you know your psychiatrists from your psychologists? Your psychotherapists from your counsellors? No? Well, one thing for sure is that you are not alone. And this can be one of the biggest reasons people who need emotional or mental health support don't reach out earlier – they simply are not sure who to go to.
Here are seven of the most common roles you are likely to encounter:
Psychiatry is the practice of medicine applied to mental health. A psychiatrist first trains as a medical doctor, before undertaking specialist psychiatric training, which usually lasts a further six years. Psychiatrists are qualified to diagnose mental health problems (a diagnosis can be the most helpful first step) and can also prescribe medications, such as antidepressants.
Psychiatrists are the most qualified mental health professionals so if you have not sought help before, if the issues are complex, if there is a long history or family history of mental health issues or if you simply are not sure what treatment would be best, a Psychiatrist will offer you experienced advice.
Psychology is the study of thought and behaviour. Clinical psychology is the application of psychological theory to clinical problems. A clinical psychologist must complete a psychology degree, followed by a three-year doctoral training programme. During this time they work with children and adolescents, adults, and older adults, in a variety of settings. They are qualified to offer psychological assessments and therapies, but cannot prescribe medication.
There are several types of Psychologists and often the differences are down to training and specialisms. Many psychologists are able to offer a broad variety of treatments, which can be incredibly helpful to the patient as their issues can change over time.
Psychologists and psychotherapists are often able to offer similar therapies. One of the main differences is that psychologists are considered to focus more on a thinking, cognitive approach, whilst psychotherapists and counsellors often focus more on the emotional level.
Psychotherapy is a form of non-medical treatment for mental health difficulties. Ordinarily, it is considered to be a talking therapy, but new forms of psychotherapy can involve movement, the creative arts, and even animals. There are a number of different 'schools' of psychotherapy, each of which is underpinned by a slightly different philosophy. This influences how therapy sessions are run and for how long.
Some therapies are short-term and problem-focused, such as Cognitive Behavioural Therapy. Others are more long-term and explorative, such as psychoanalysis. Most therapists train to a Master's level in their chosen school; however, some therapists will describe themselves as 'integrative'. This means that they are trained in the theory of lots of different therapies and may draw upon aspects of each according to each client's needs and preferences. Be warned that there is no legal requirement in the UK to hold a professional qualification in order to offer therapy. Look for a professional who is registered with the BACP or the UKCP as these organisations ensure stringent levels of training and professional accountability.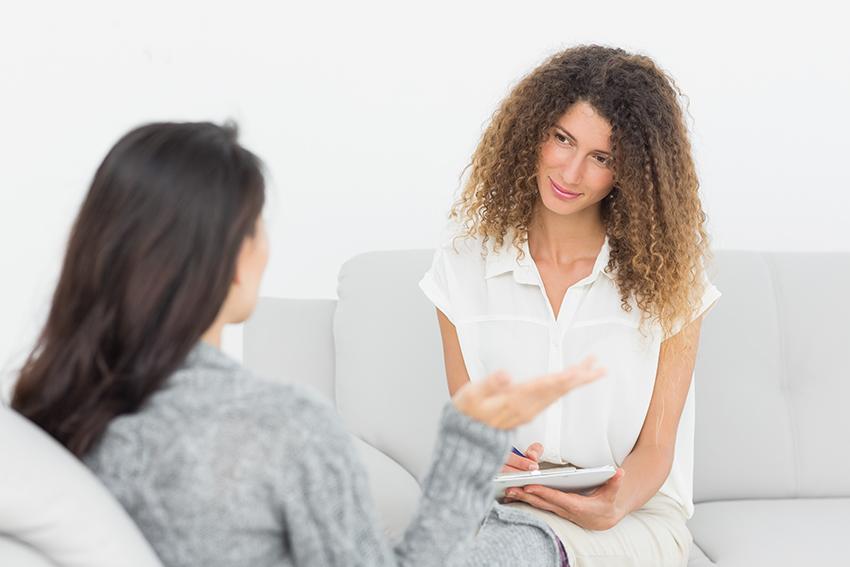 The term 'counsellor' and 'psychotherapist' can often be used interchangeably. Psychotherapists often do longer training and are very often trained to a great degree of emotional depth. Mental Health Nurse (Psychiatric Nurse) Mental health nurses support individuals with mental health difficulties in hospitals and in the community. To become a mental health nurse it is necessary to complete a specialist degree in mental health nursing. This training provides the skills necessary to support individuals with a wide variety of mental health support needs. For instance, they can give advice regarding available support, such as psychological therapies or social activities. Only nurse prescribers are allowed to prescribe medication, the majority are qualified to administer medications.
Neurology
Neurologists are medically trained doctors who specialize in disorders of the nervous system; principally, the brain. They treat conditions such as stroke, brain tumours, dementia, Multiple Sclerosis, migraines, and epilepsy. In an assessment, a neurologist will generally take a medical history and may conduct a physical examination. To clarify the diagnosis, or monitor the symptoms, further investigations might be necessary, such as a brain scan (usually an MRI). As medical doctors, neurologists are qualified to prescribe medications.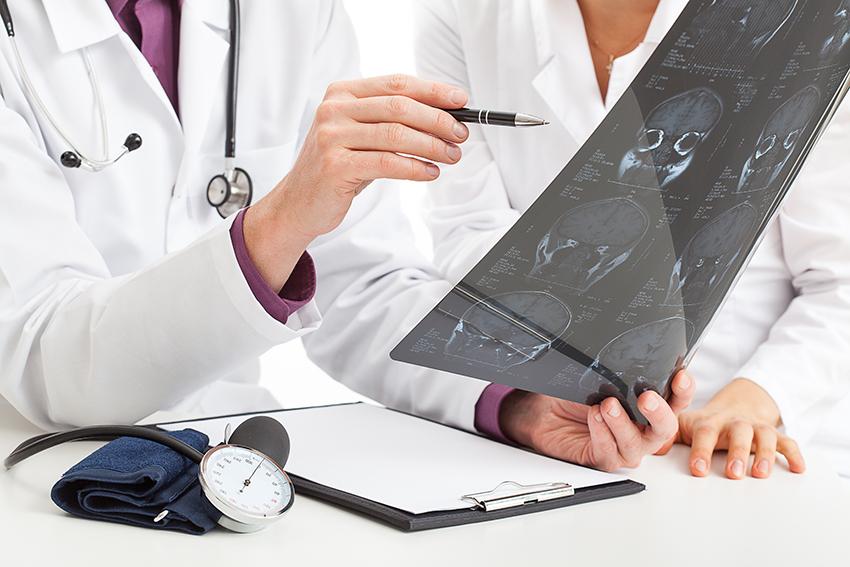 Clinical Neuropsychology
Clinical neuropsychologists are clinical psychologists who have undertaken specialist training in the relationship between behaviour and the central nervous system. They specialise in assessing and treating the same types of conditions as neurologists. This might involve the use of psychometric assessments: standardized tools used to assess memory, language and reasoning functions. For instance, in an appointment, you might be asked to remember a list of words or to solve a puzzle. The results of these assessments can help to clarify or monitor neurological symptoms, and identify useful treatments. Note, however, that, unlike neurologists, clinical neuropsychologists are not qualified to prescribe medications.
The Relationship:
Probably one of the most important aspects of seeking help from a mental health professional is finding someone who you like, respect and can trust. The 'therapeutic relationship' is considered by many health professionals to be a key element of how effective the help can be. Whilst it's normal and perfectly healthy to find the process but unsettling or awkward (after all you are opening up about personal thoughts and emotions), if you don't feel comfortable in the appointment the likelihood is you won't get the most out of your session.
If you require support for a mental health concern and are unsure who would be the right person to see, please call our friendly triage team who will be very happy to give you advice on 0203 326 9160.